At MME Chicago Design Studios We Make Marketing Easy!
I started this business to grow small business like yours.  For over 10 years I've been working with small business just like you, building excellent and beautiful web products.
Get a Free Quote
My Portfolio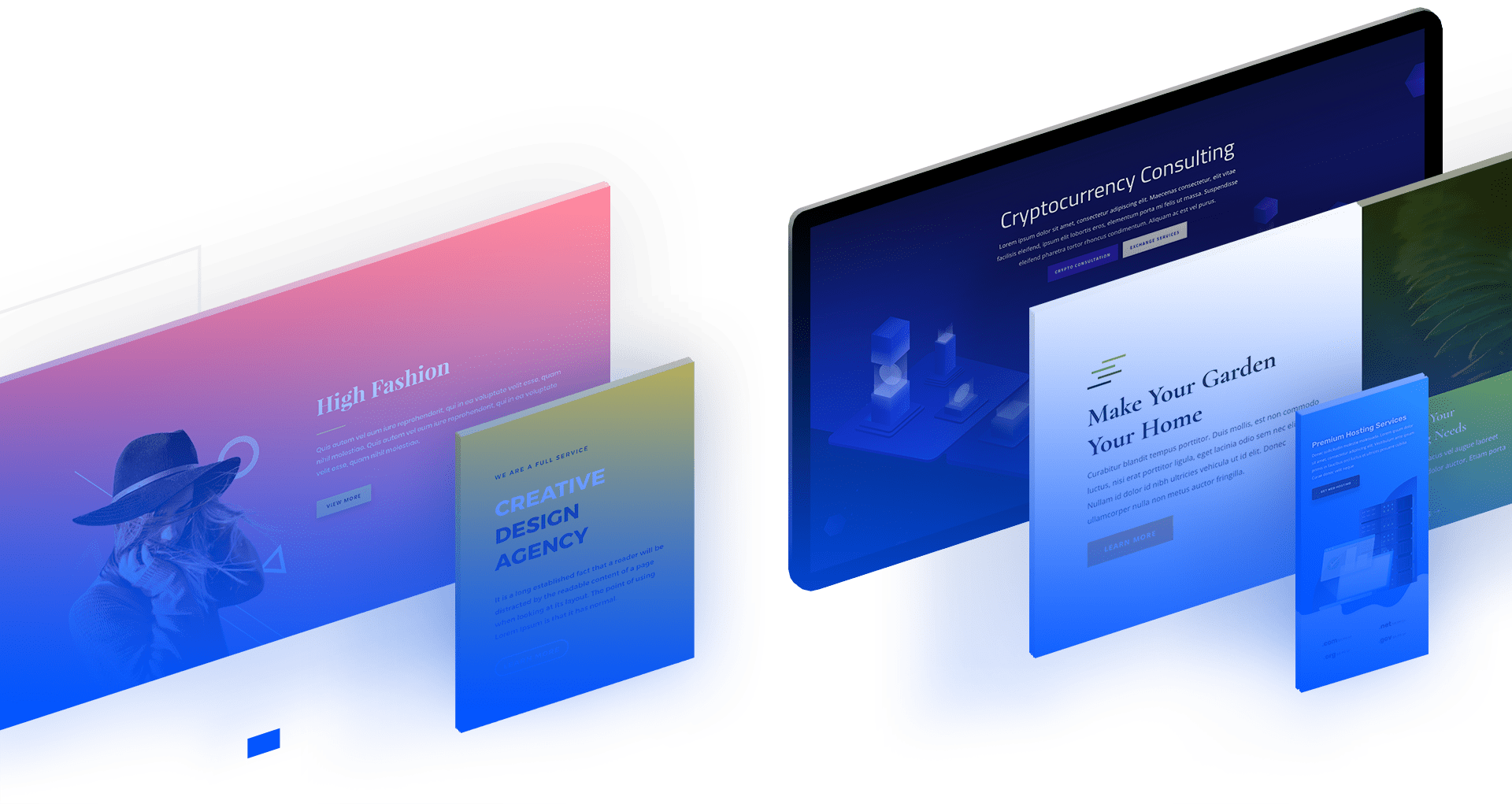 Website Design
Let us help you visualize your brand.
Bringing your company vision into graphic reality.
Website Design
We design websites that are SEO Friendly, meaning you get noticed more by google. We make them responsive, so they adapt to any screen size, and we make them beautiful, so they show off your branding beautifully.
Branding & Logo
Branding is about color scheme, idea, and action coming together to bring a sense and shape to the character of your business. We do this through extensive consultation and brain storming to develop a brand that is perfect for you.
Content Strategy
Content strategy is about leveraging marketing keyword and phrase information to target an online approach for content that gets you to the top faster.
Everybody knows about Google, but did you know they take all your website data and social media data and Local listing data and build an online reputation for your business. We did, that's why every time we engage in branding strategy we look closely at the locally valuable keywords in your market to discover what keywords each page should use to help you rank faster.
Built From Scratch
The most expensive and most customizable option is build a website from scratch. We understand that not everybody has the money to do that when starting a business. Customized from scratch website can run well over $7,500 – $100,000. If you are a business doing over 100,000 a year and are looking to truly professionalize your online business then this solutions is for you.
Choose a Premade Template
We believe in using templates as inspiration. Templates provide some useful ideas and can give customer some insight into the design direction they want to move. On top of inspiration we have a number of remade templates we can use. These are page layouts, premade, and are quickly deployable in a matter of seconds. This makes future implementations and content strategy easy and affordable expand on and maintain.
Maintenance & Updates
Each of our hosting contracts comes with some monthly updates. We believe that small businesses don't have the time to be messing around with source code. So we can handle it for you. Our Small Business and Enterprise packages come with 15 updates a month to better help you manage you site contributions directly through our team so you don't have to use value staff time doing so. Ask about our enterprise hosting package or view more of our hosting benefits HERE.

Website Development
This task has to do with taking a design and codifying it using 
a variety of coding languages from HTML, CSS, Javascript, too PHP.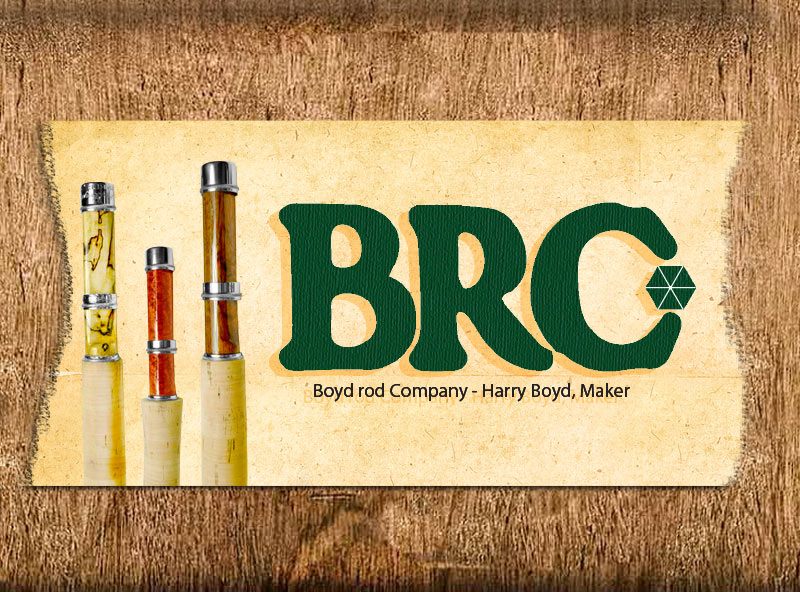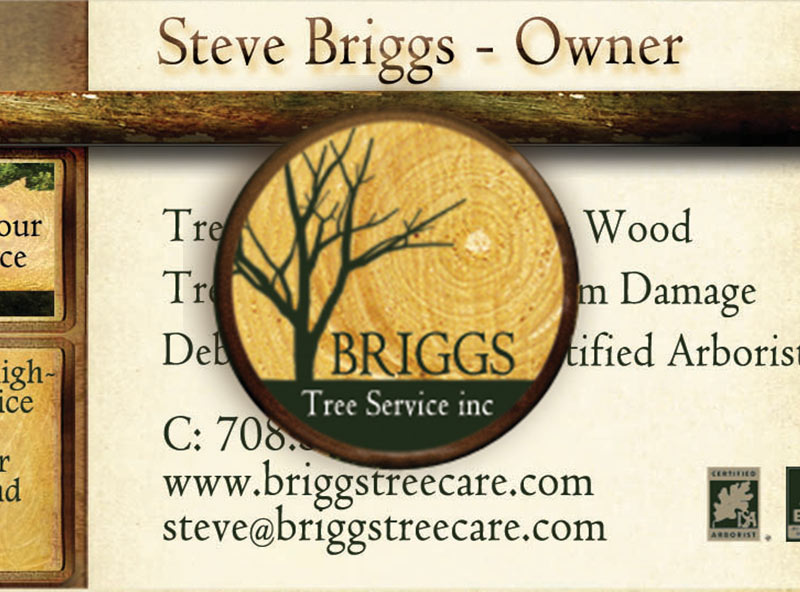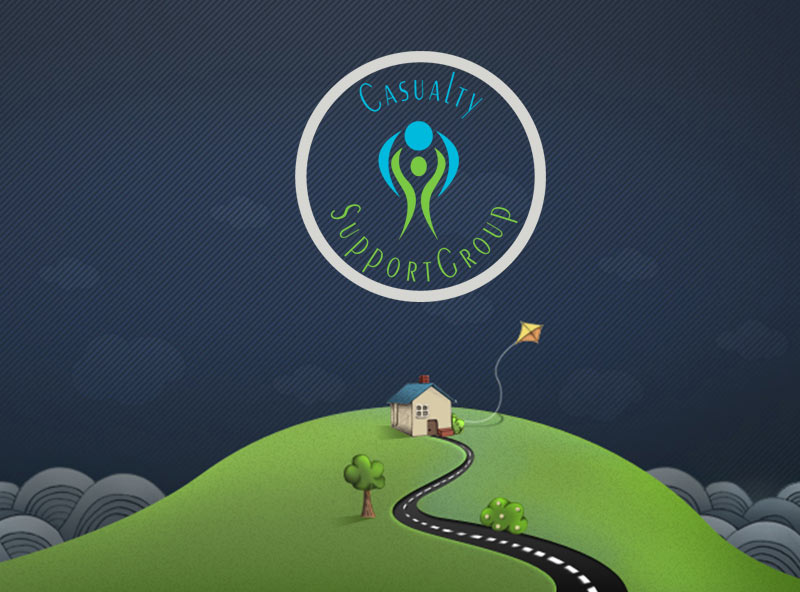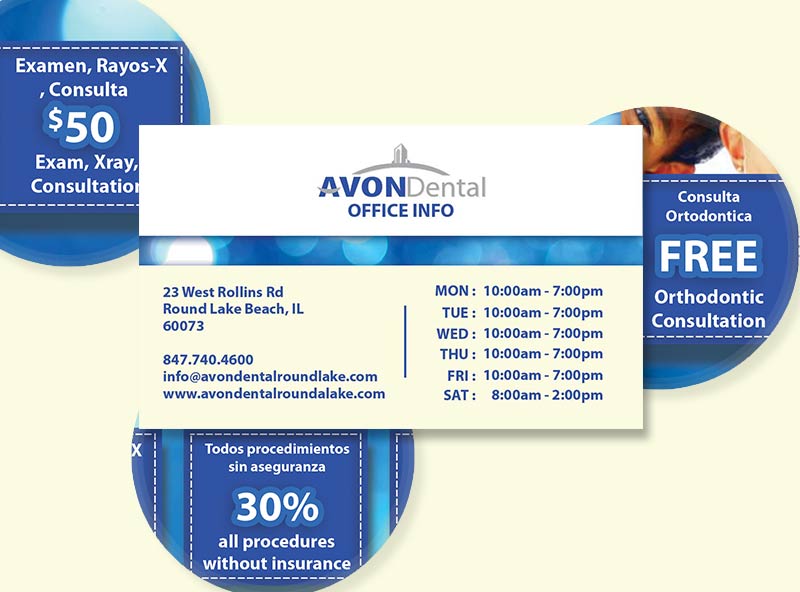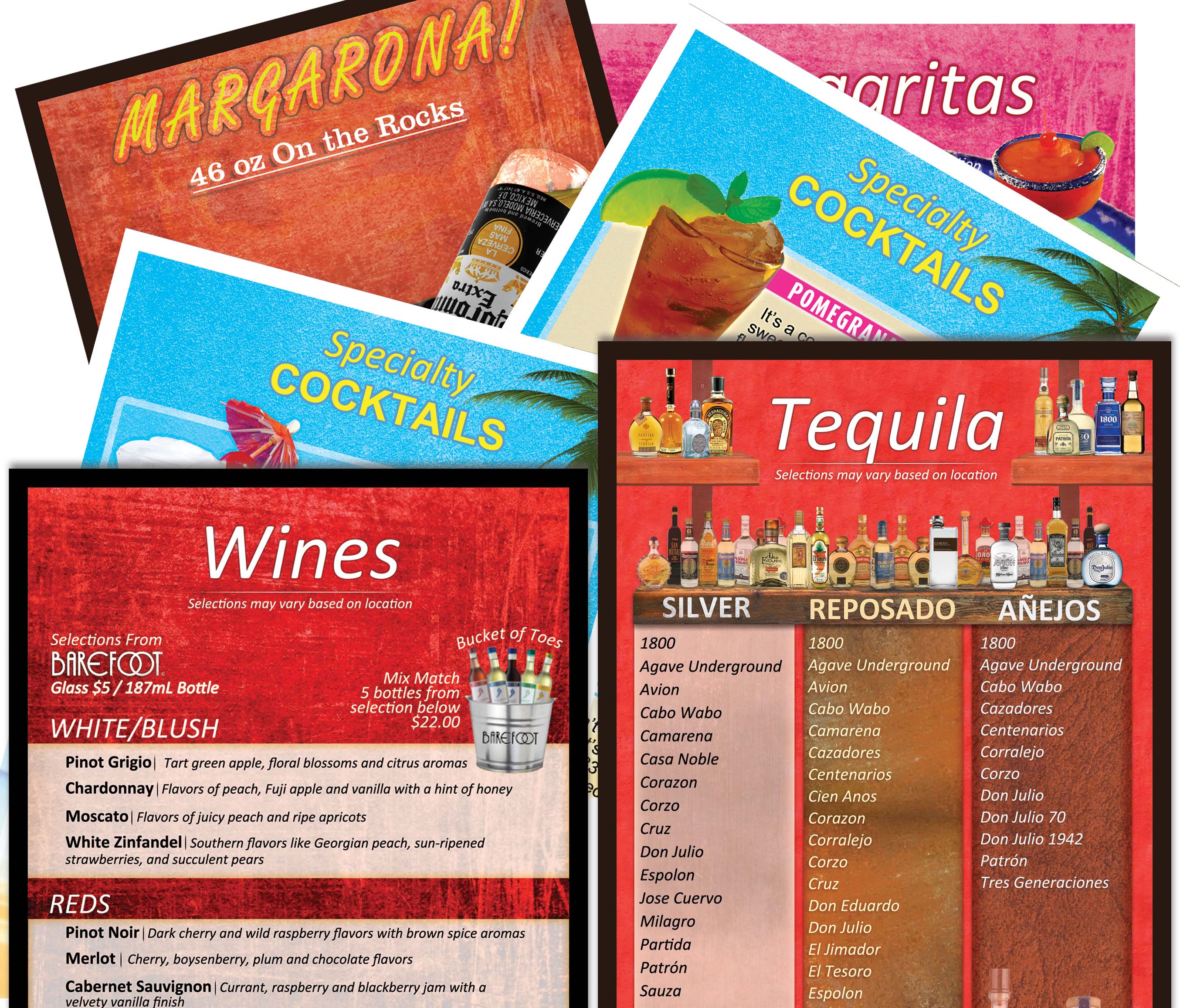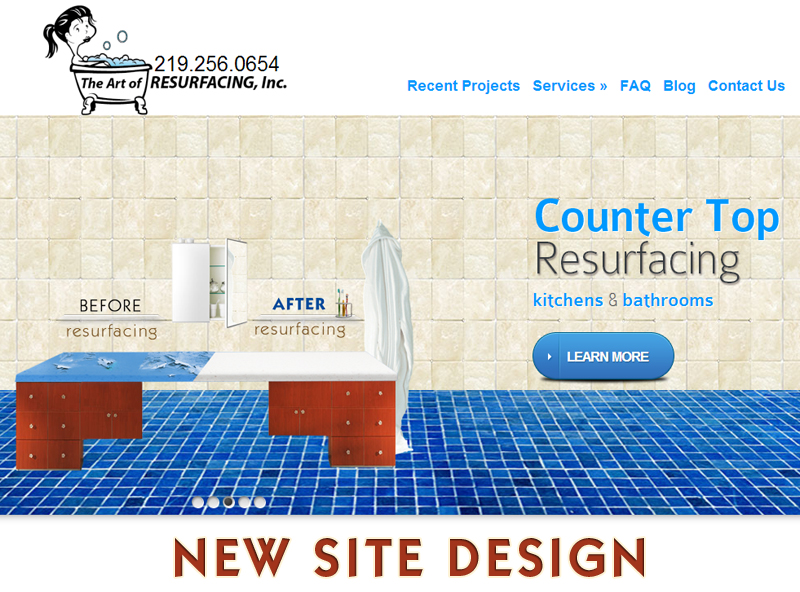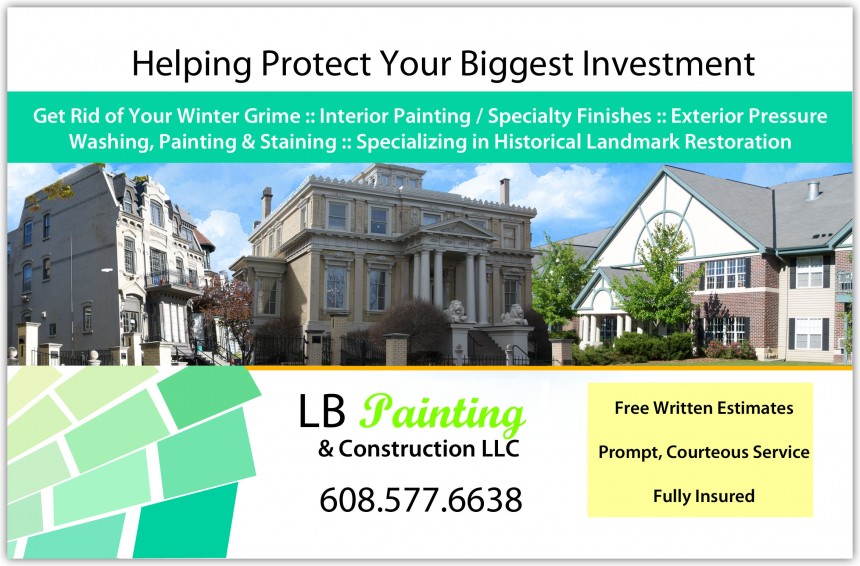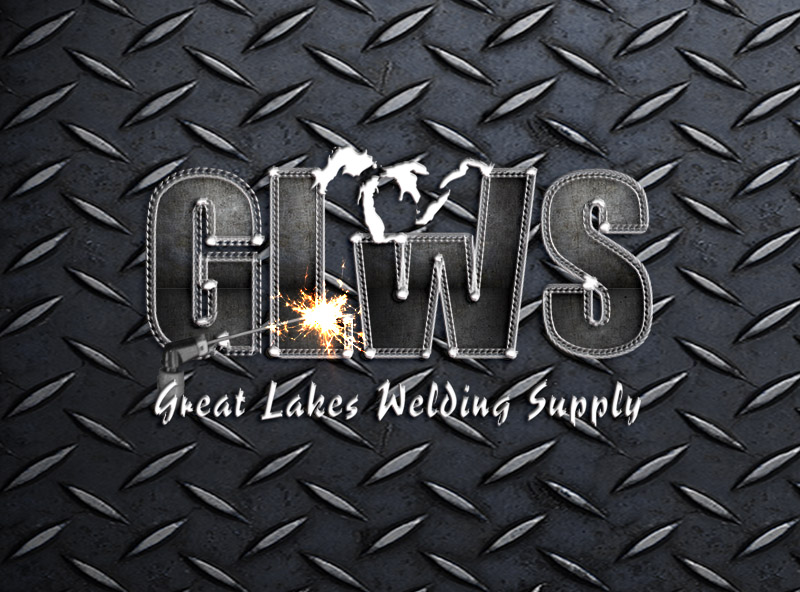 Website Redesign
All City Adjusting
All City Adjusting came to us for the purpose of professionalizing there growing brand. We did logo and branding design and work closely with the business owner to craft videos to support there online client educational needs.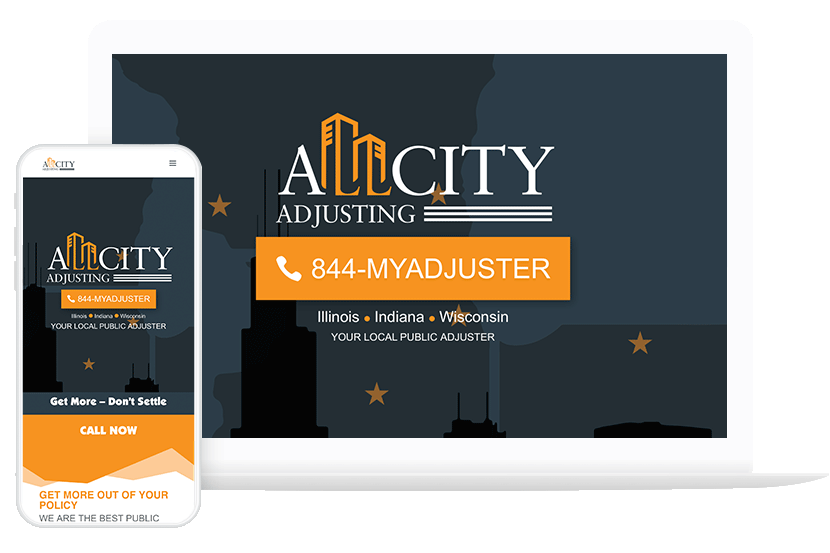 Website Development
Elegant Job Recruiters Website Architecture
Vivamus magna justo, lacinia eget consectetur sed, convallis at tellus. Donec rutrum congue leo eget malesuada. Vestibulum ac diam sit amet quam vehicula elementum sed sit amet dui. Curabitur non nulla sit amet nisl tempus
Hello! I'm Nicholas. I've Been Building Websites for 16 Years
I got my business started in 2010 during the height of the reccession in order to help small business like myself grow. We have an internal team not flushed out here and huge support staff.  We would love to help you.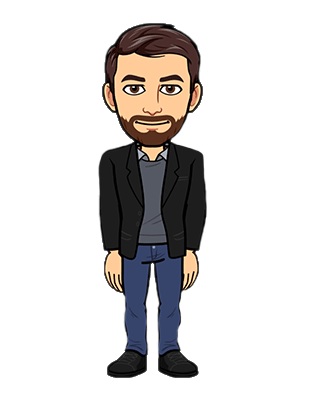 Experience
16 Years Web Development
16 Years Graphic Design and Branding
HTML, CSS, Javascript, PHP, Swift, C#
Education
Master In Computer Science
BA Philosphy
Recognition
Over 200 websites designed and deployed
Certifed Adwords Partner
Certifed Yext Partner
Certified Microsoft Partner
Certified Apple App Developer
"I would defiantly recommend MME Chicago Design Studios. I have known Nicholas for and work with him 12 years."