Our Support Page
This page is for clients that are looking for answers.  If you have had a question or a tutorial request then you will find it here. 
Submit a Tutorial Request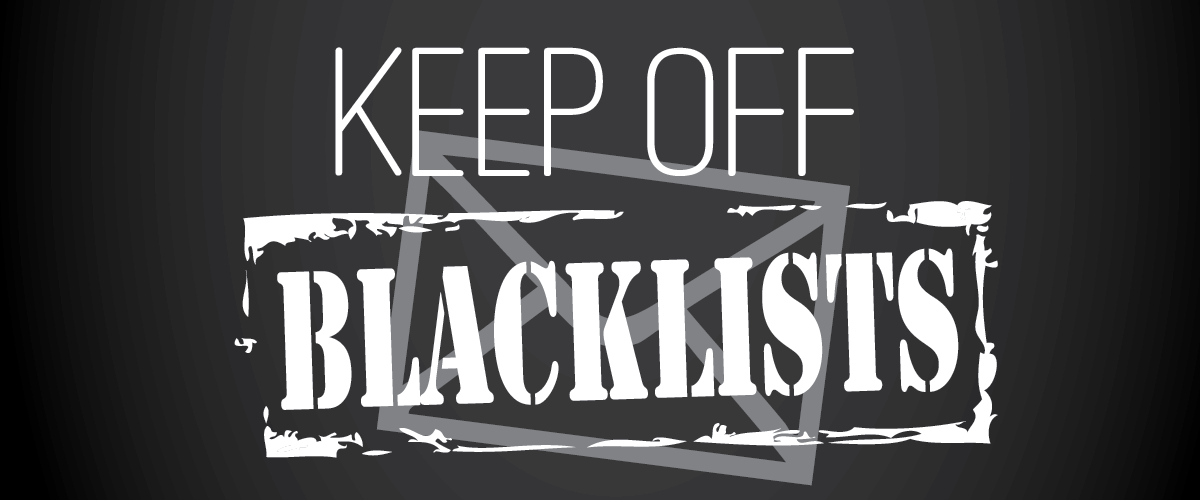 What is a Black List A blacklist in it's simplest terms is a list of of IP's or (internet protocal) numbers that are prohibited from sending or receiving inbound or outbound communications with a server.  This can prevent a user from accessing emails, web content,...