We Make Marketing Easy
HOVER or CLICK service to learn more
Our Recent Work
We Create Marketing Solutions For Small Business Within Budget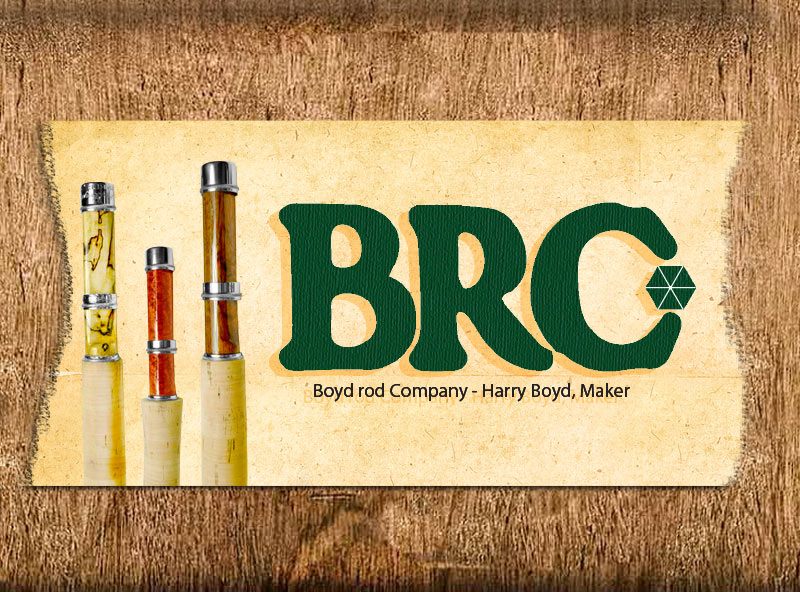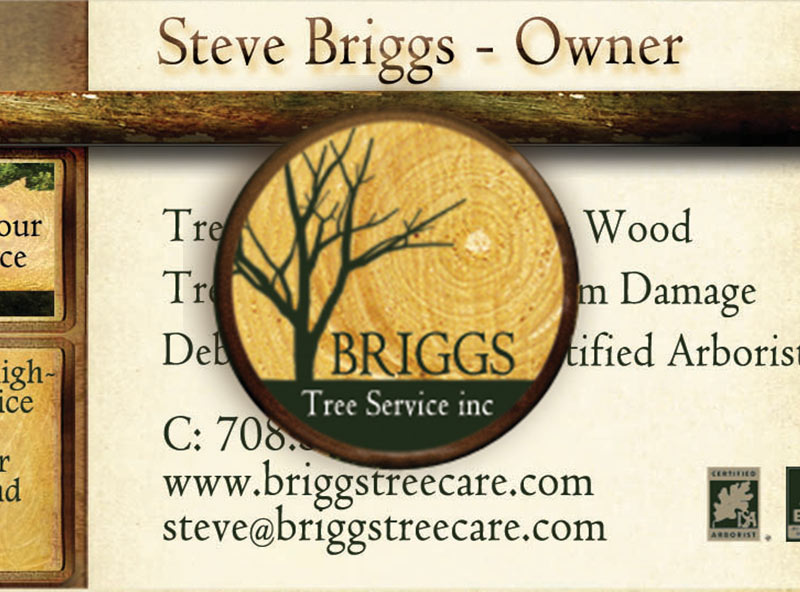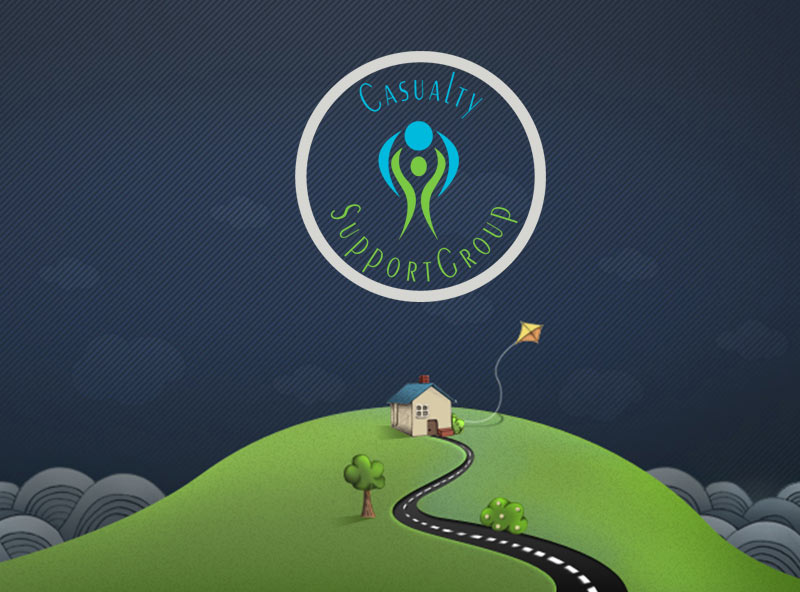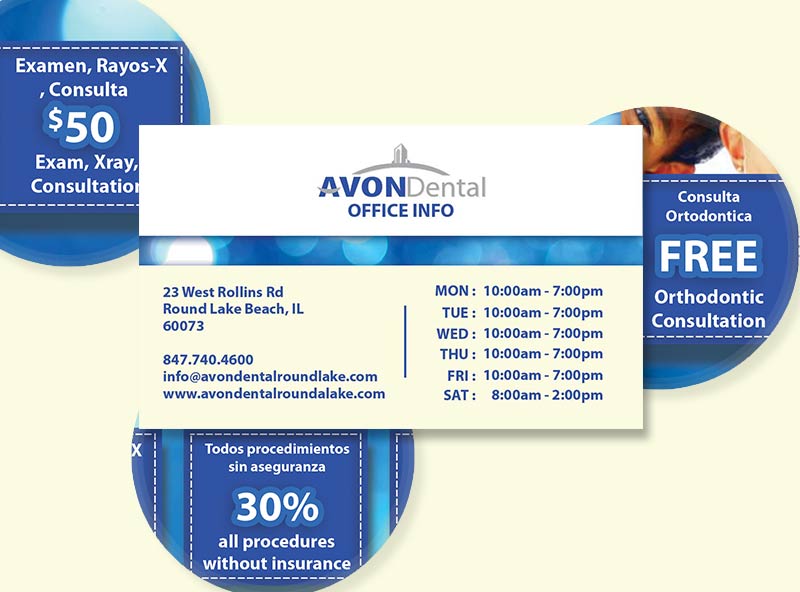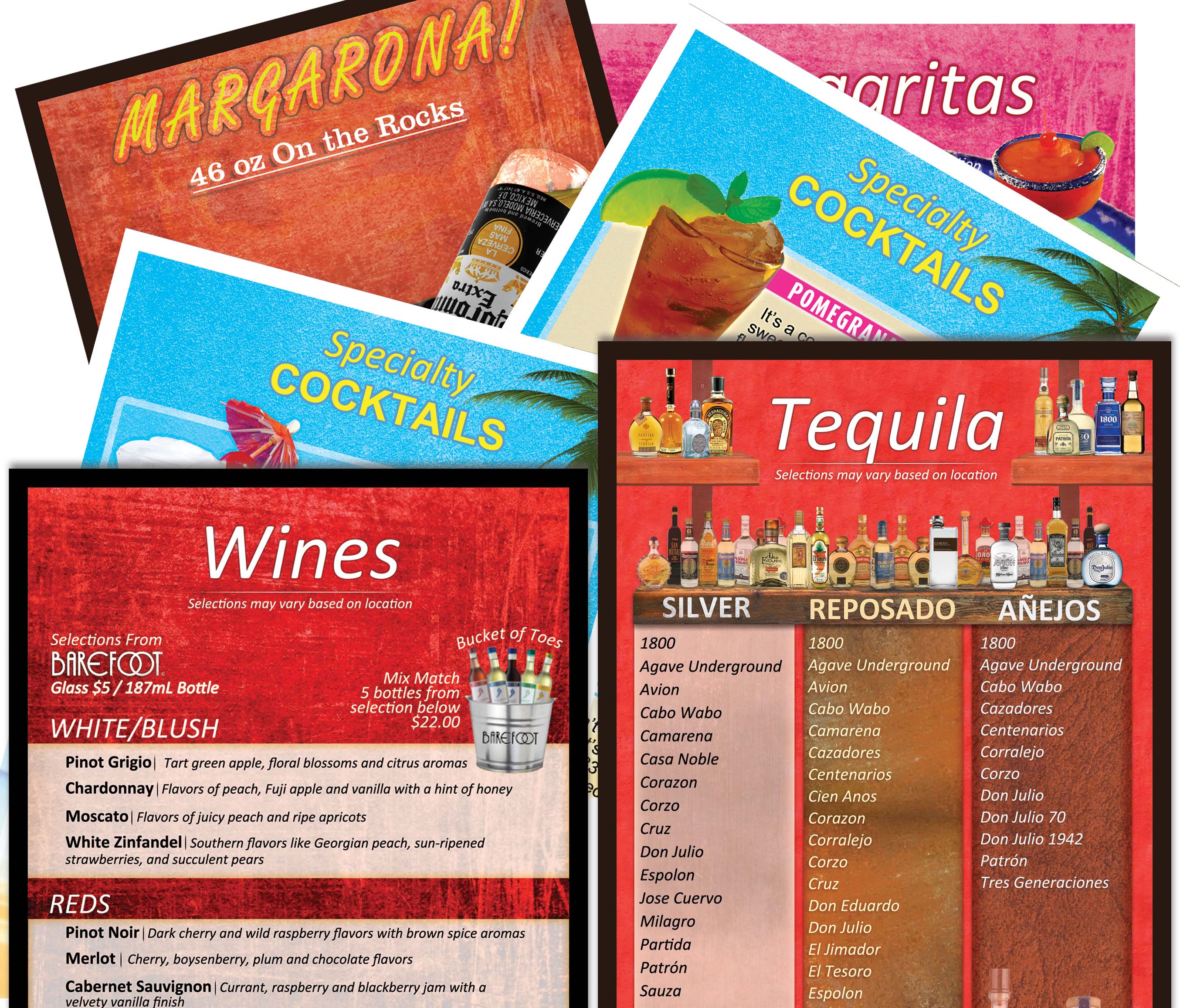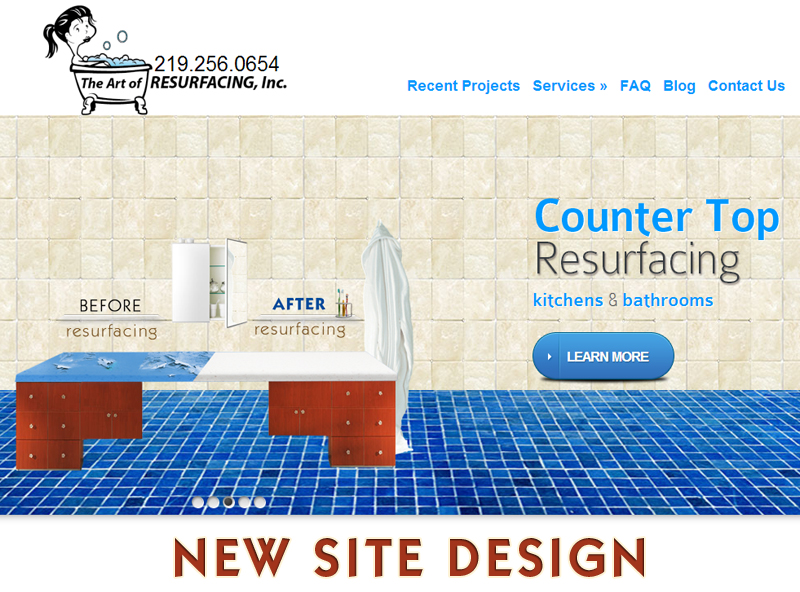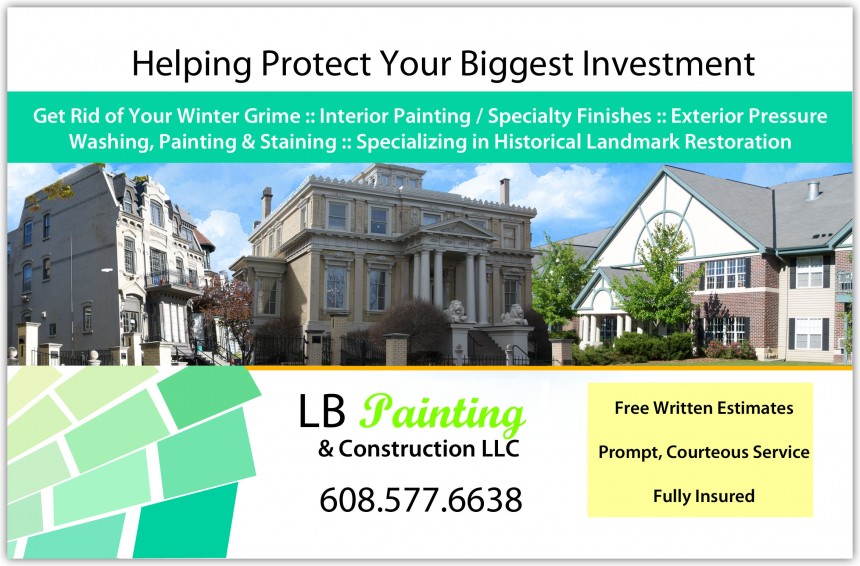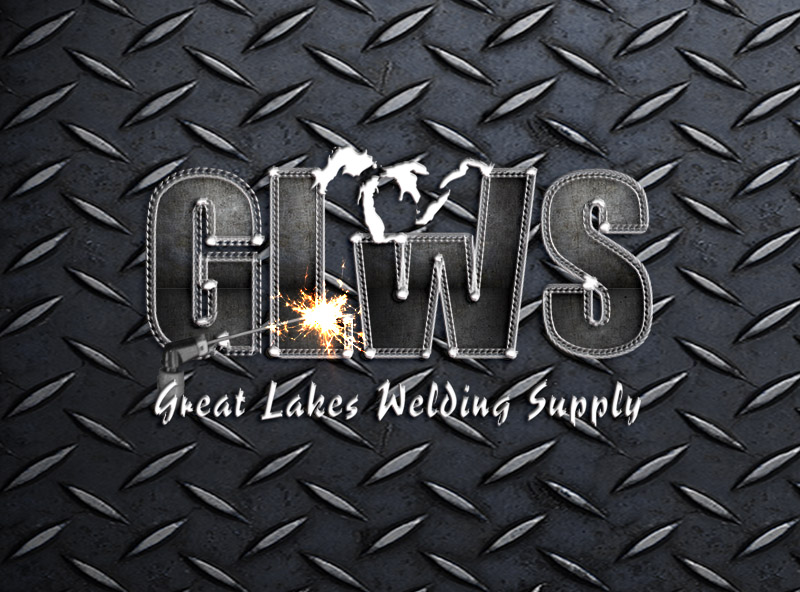 Look No Further. Get Started Today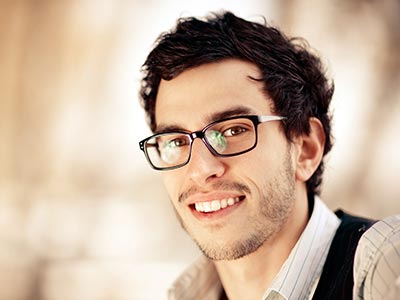 Darrel Hall
Senior Designer
Darrel has an extensive background front end design and responsive theme creation.  Awesome at what he does in every way.  Much of our design savvy is dedicated to his genius.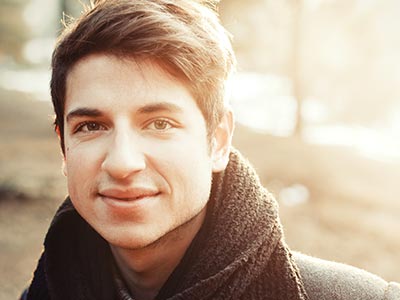 Rob Harrled (england)
Server Admin
Rob is in charge of our collection of servers.  He's the guy that keeps all our websites operational.  When the sites are down, Rob is digging around in there adding upgrades and making sure our security patches are in place.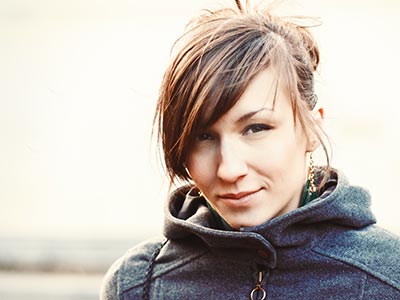 Eva Simmons
Senior Developer
Eva is one of our senior developers her professionalism is only matched by her beauty (tongue in cheek).   She's an awesome developer and works on our administrative back ends as well as web development.
Is web development expensive?
Don't fret about cost. It really all depends on what you require from the site. Number of pages, functionality, and special features can raise the cost. Don't worry. We have a solutions that fits your budget.
Here is our idea
Everything is possible, but not everything is beneficial.
Sometimes spending more money is not beneficial. It's about a budgeted plan for success. It all starts with a consultation. The sky is really the limit, but we are realistic.
Can you get me on the first page of Google?
The short answer is yes. The long answer is more nuanced. You see, Google keeps their algorithm for ranking very close to there heart. That said, we have a solid strategy that incorporates some of
Google's best practice
for webmasters. Using a strategy based on custom content creation, proper on page
SEO
, and local listings optimization we work closely with your brand to ensure you rank quickly in your local market. The average time to page one depends on the local market competition for that product or service, number of reviews online, blacklists, domain priority, quality content score, and more. We'll work with you to help you rank quickly. Call us for a free consult.
Can you help me with my existing website?
Yes and No!
We are going to recommend the best course forward. Sometimes the website just needs a facelift. Other times, it needs a full makeover. Depending on what you want your website to accomplish it might be less expensive to redevelop it all together. Call for details. It's based on a case by case basis.
Are there an additional costs?
We have a few additional costs that might be associated with any web design/development package.
Domains, hosting, corporate identity packages, and network setups are a few of the additional costs that you might want to consider while developing your website.
The additional costs are all provided in your emailed estimate.
Is my free consultation really free?
We don't charge you a thing. It's about assisting you in identify your marketing needs. We outline choices, provide budgetary perspective, and marketing insights. We extend a full consultation, not a preliminary free, one hour side note. By the time your questions are answered, we hope you understand that we have your companies best interest in mind. We will customize your overall experience during and after your consultation.