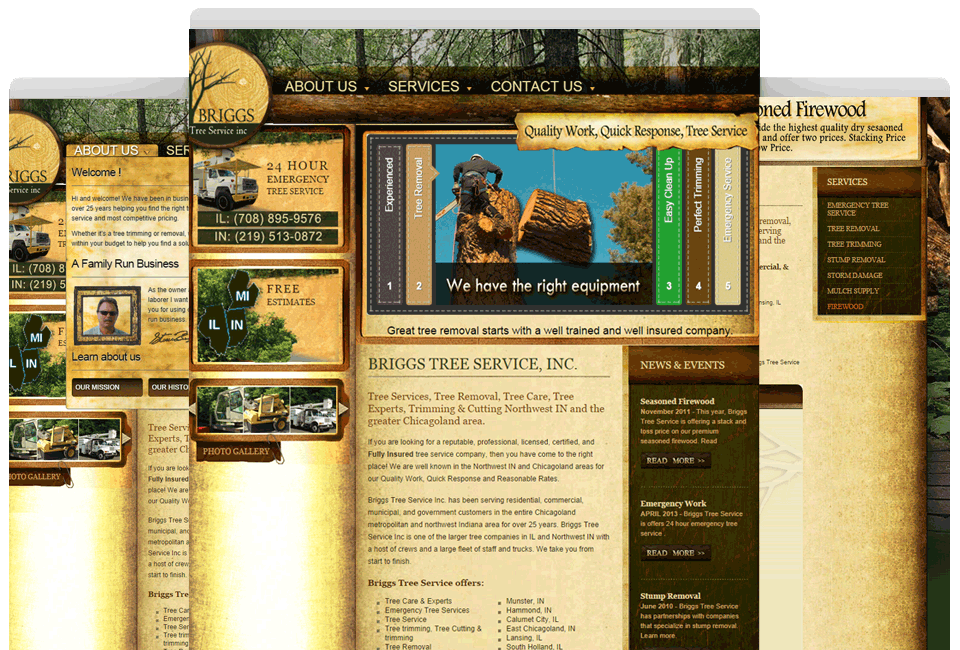 Design and Marketing Made Easy
Design an Elegant Site With MME Chicago Design Studios Today!
Get Started
We Build It and WE Edit It – Or – We Built It
YOU

 Edit It.
We make updating and managing your site easy!
Easy to Learn and Use
Let your staff move content around with ease.
Get Full Site Control
Get a customized web product that you and your staff can handle.
Load and Save Layouts
No more mistakes. Save and load saved layouts to undo any staff editing mistakes.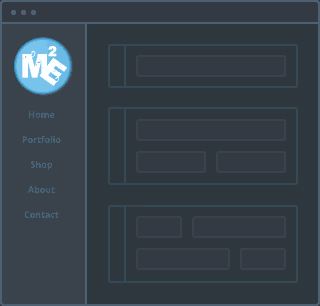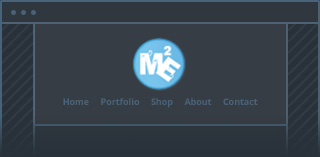 Discover our fully hosted solutions on our Dedicated Blade Server Platform for Businesses.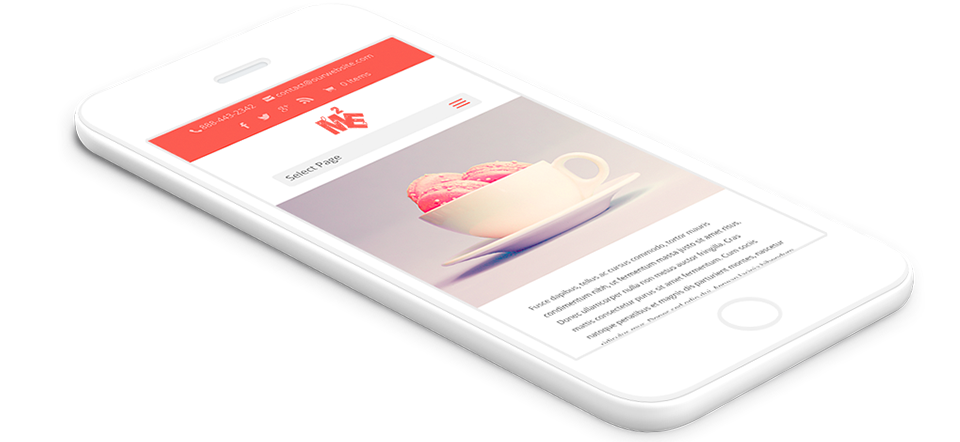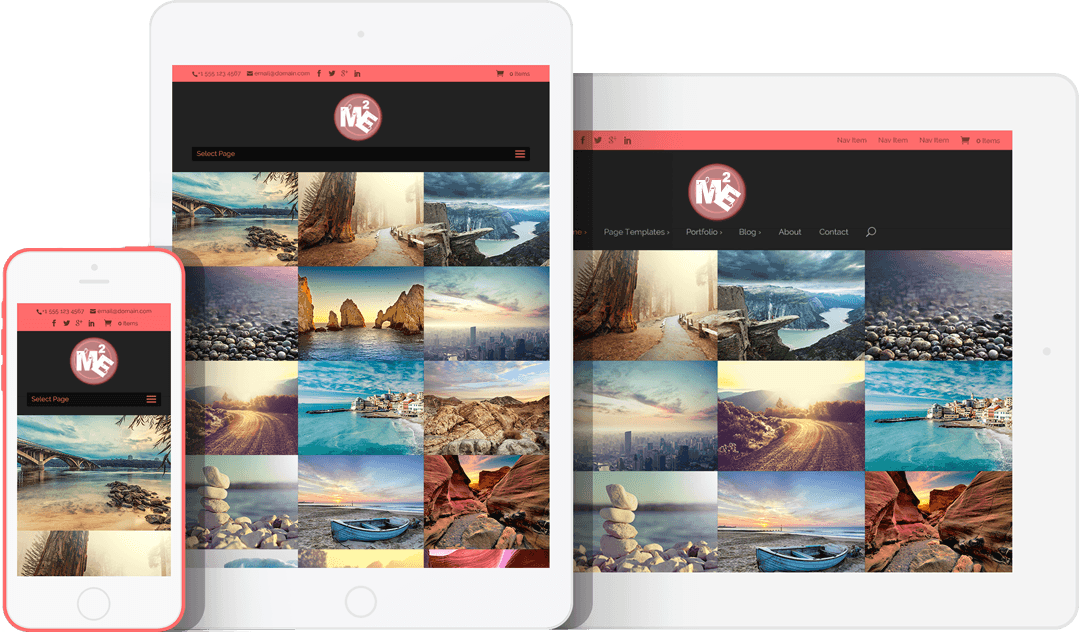 Fully Responsive Web Development
We know that your website needs to be accessible and readable on all devices. We make websites that are fully responsive so that your designs look great no matter what. We do the heavy lifting at no additional cost.
Every website we build comes with some pretty cool features
Drag and Drop Builder
Our web builders gives our clients the ability to move sections of the website around with ease.
Satisfaction Guaranteed
At MME we are committed to your total customer satisfaction.  You get unlimited changes to your design until it is just the way you want it.
Layout Options
There are endless layout options that incorporate a mobile responsive design.
Secure and Modern Code
We use over 7 different coding language, own our own servers, and have award winning security analysts monitoring our servers.
Affordable Pricing
We build websites that are affordable and don't kill your pocket book.  Ask about our monthly pricing.
Unparalleled Support
You call, we respond.  Whether it's through text messages, phone, or email we support your preferred method of communication to ensure total support.
Extensive Module Selection
M2E designs using a wide range of modules that empower us to create truly beautiful websites, making it simple and intuitive for your staff when they update the site.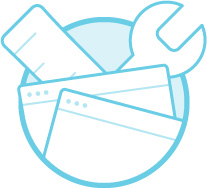 Web Design
We design and build custom website that are elegant.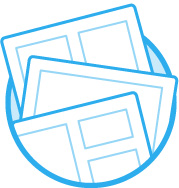 Whether your needs are business cards, brochures, post cards, eddms mailers, or printing we are a full service marketing company. Simply put, we make marketing easy.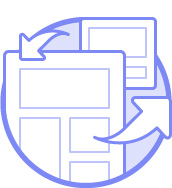 Utilizing a few apps on your phone will give you total control of what information is posted to your site.  Make social networking easy with our app sync technology. Fast and New Content
In the age of Google the only way to ensure you are at the top is with quality custom content.  Get your content on the web faster then ever before and into the hands of the major search engines.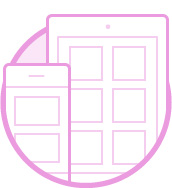 80% of all local searches are performed on mobile devices.  We build websites that form fit each mobile device.  Don't loose 80% of the web market with your old standard site.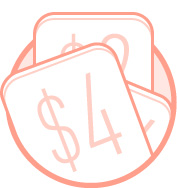 E-commerce Ready
We have integrative e-commerce solutions that are relevant to business stream.  Whether you want to use Paypal or Integrate your payment solutions with QuickBooks, we have a solution.
Look No Further. Get Started Today