MME offers a host of customizations for your website.
Most business owners think they need to design a website from scratch. The truth is – they don't. There are pre-built websites out there. Two really important questions arise. How do you utilize these templates and do you really have the time?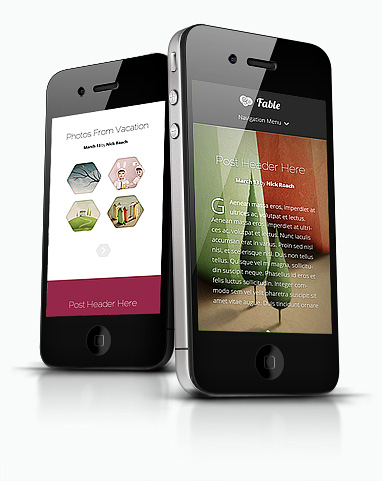 Now your website will display beautifully and intuitively on all devices. Fable uses CSS media queries to trigger different layout sets at various screen sizes. No longer will you need to zoom and scroll around when browsing on your mobile phone. If you have been looking for a simple and professional layout that is also Mobile and Tablet friendly, then Fable is definitely the theme for you.