Our Branding Work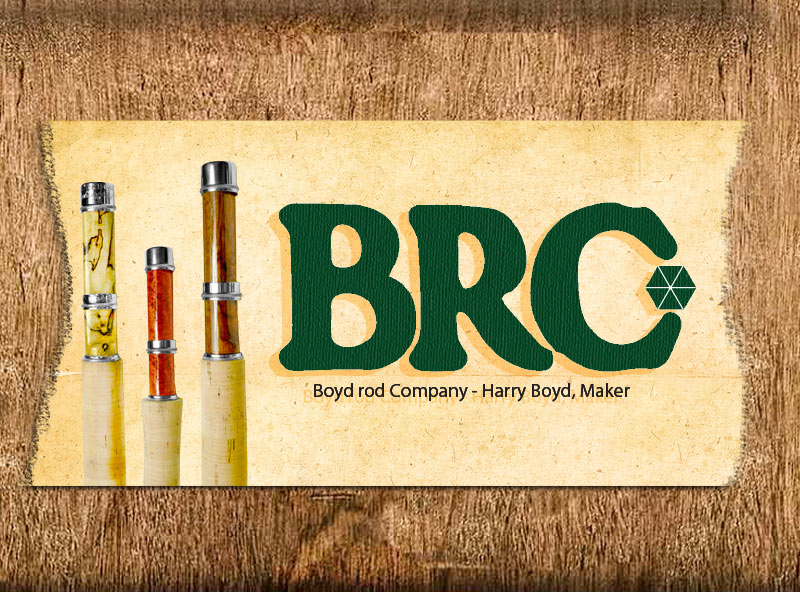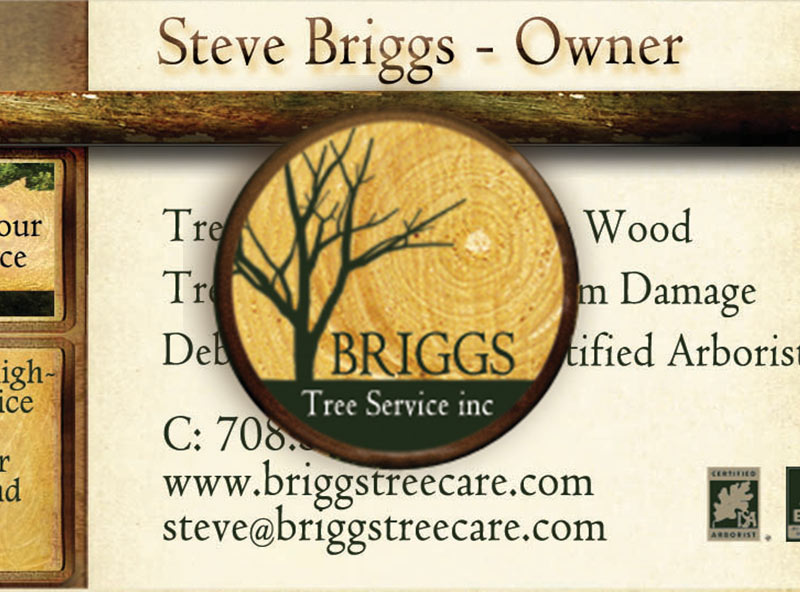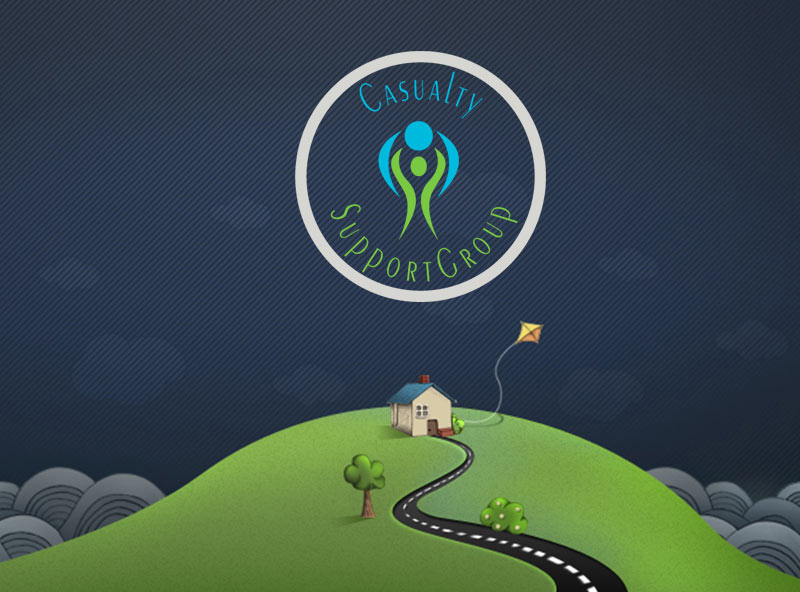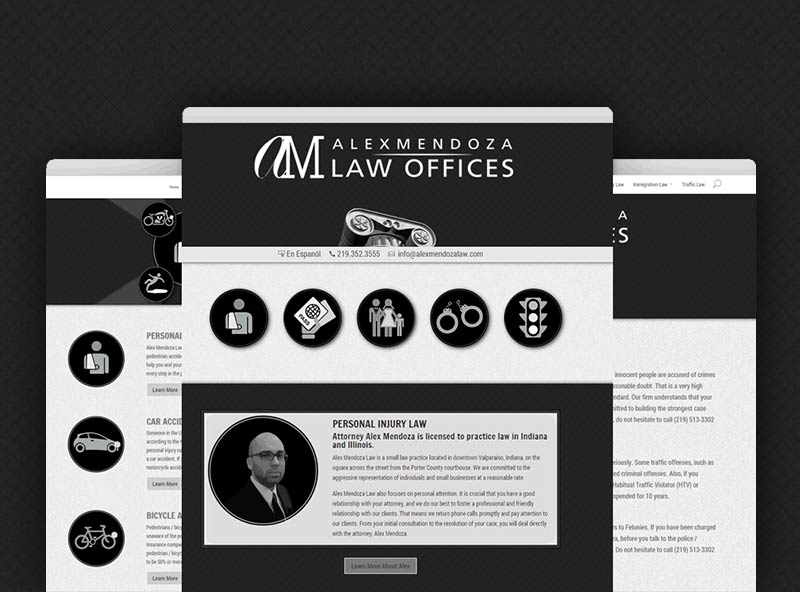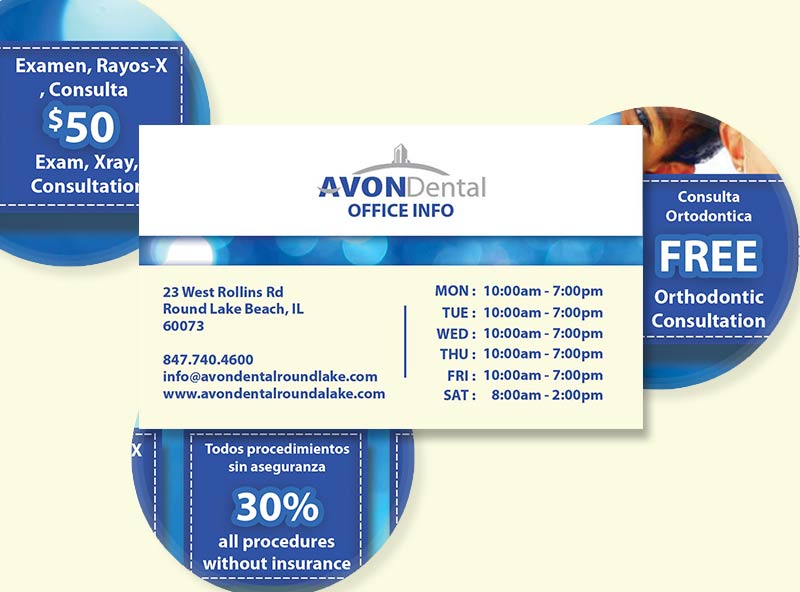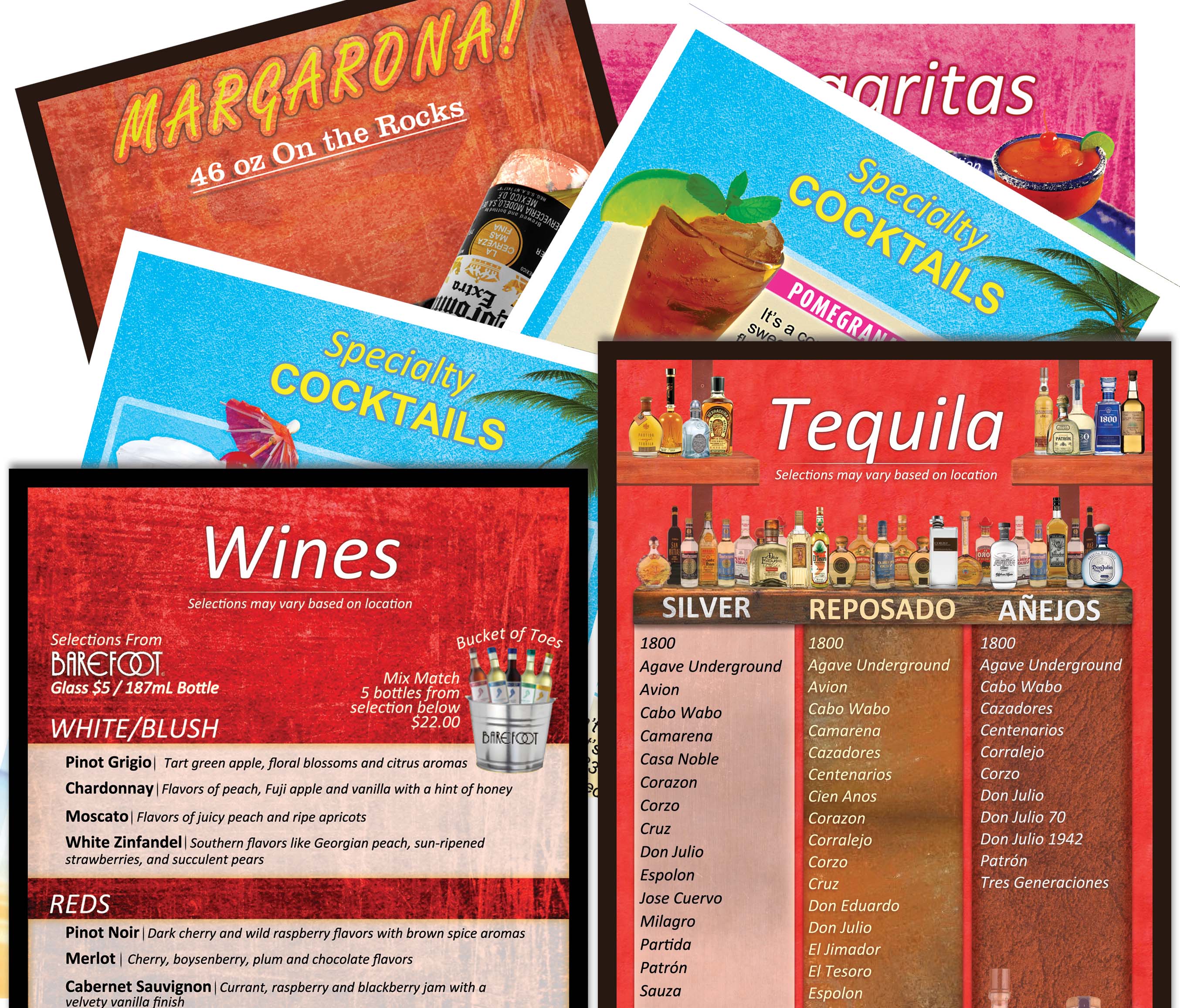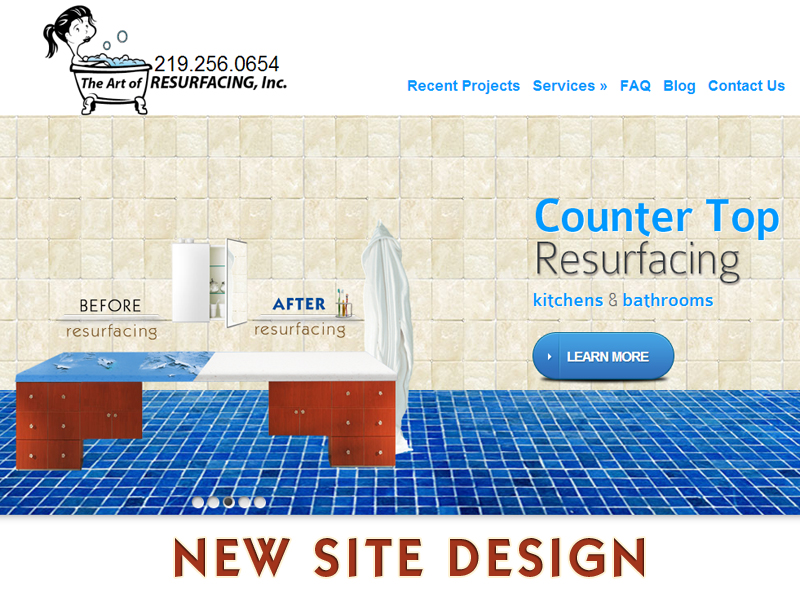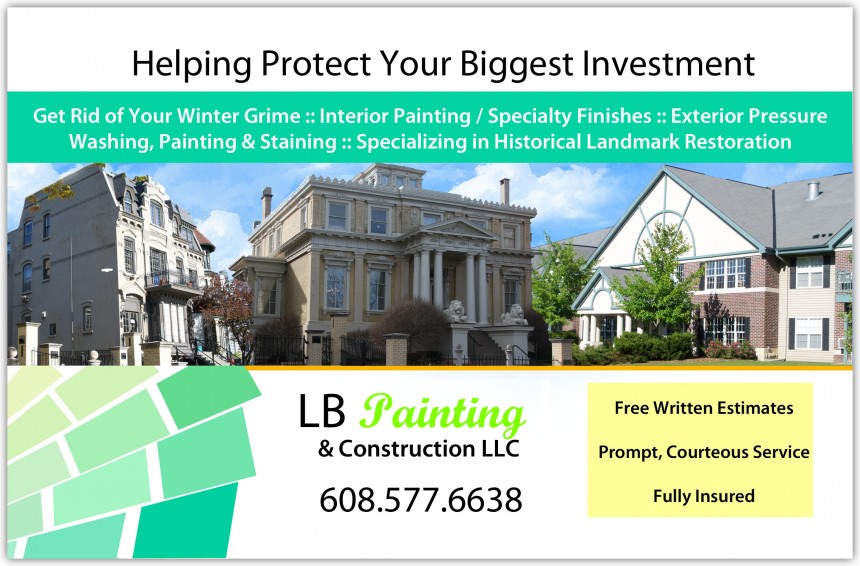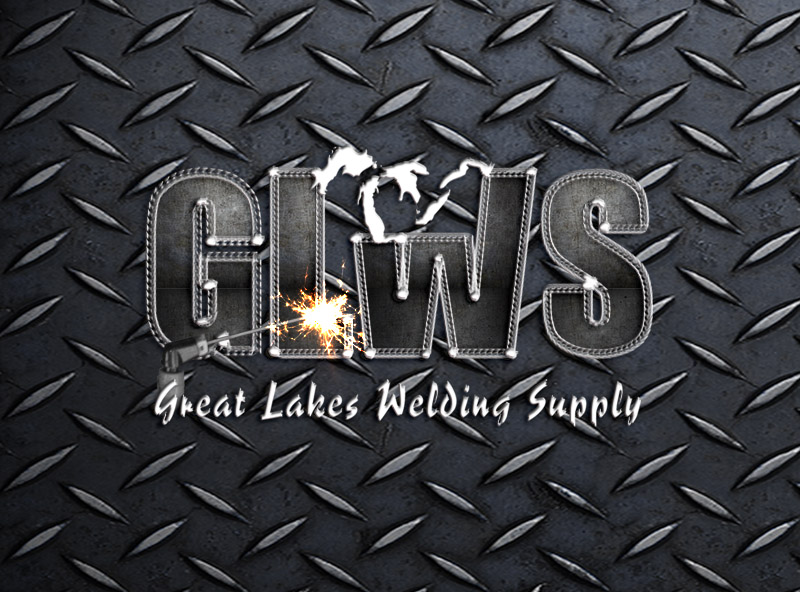 Business Card
Business card are one of the simplest ways to market a business.  We design them and print them.  We can work from an existing concept to recreate a card or start from scratch to create something uniquely your own.  Here are a few cards we have done over the last year.
All cards are printed on 16pt card stock with uv or matte finishes.  Cards are full color and single or double sided prints.  Cards run approximately $65 per 1,000, but prices can fluctuate based on paper prices and printers.  If you are interested in designing and printing, ask about our print brokering service.  We charge a nominal 5% broker fee to make sure you get the cheapest printing price for your materials.
Interested In Working On A Project?